I am looking forward to a nice little weekend!
I hope to have some play time in the
sewing room.
I will be finishing up my flying geese for this one.
I have my reads picked out now for the blocks too.
But what we really want to know now, is who the winners are for my
600th post big-day-give-away!
The giveaway prizes are from Cheryl at
Meadow Mist
, who graciously is
sponsoring this giveaway for me!
So here we go...
The first winner will get their choice of
a Thread Catcher set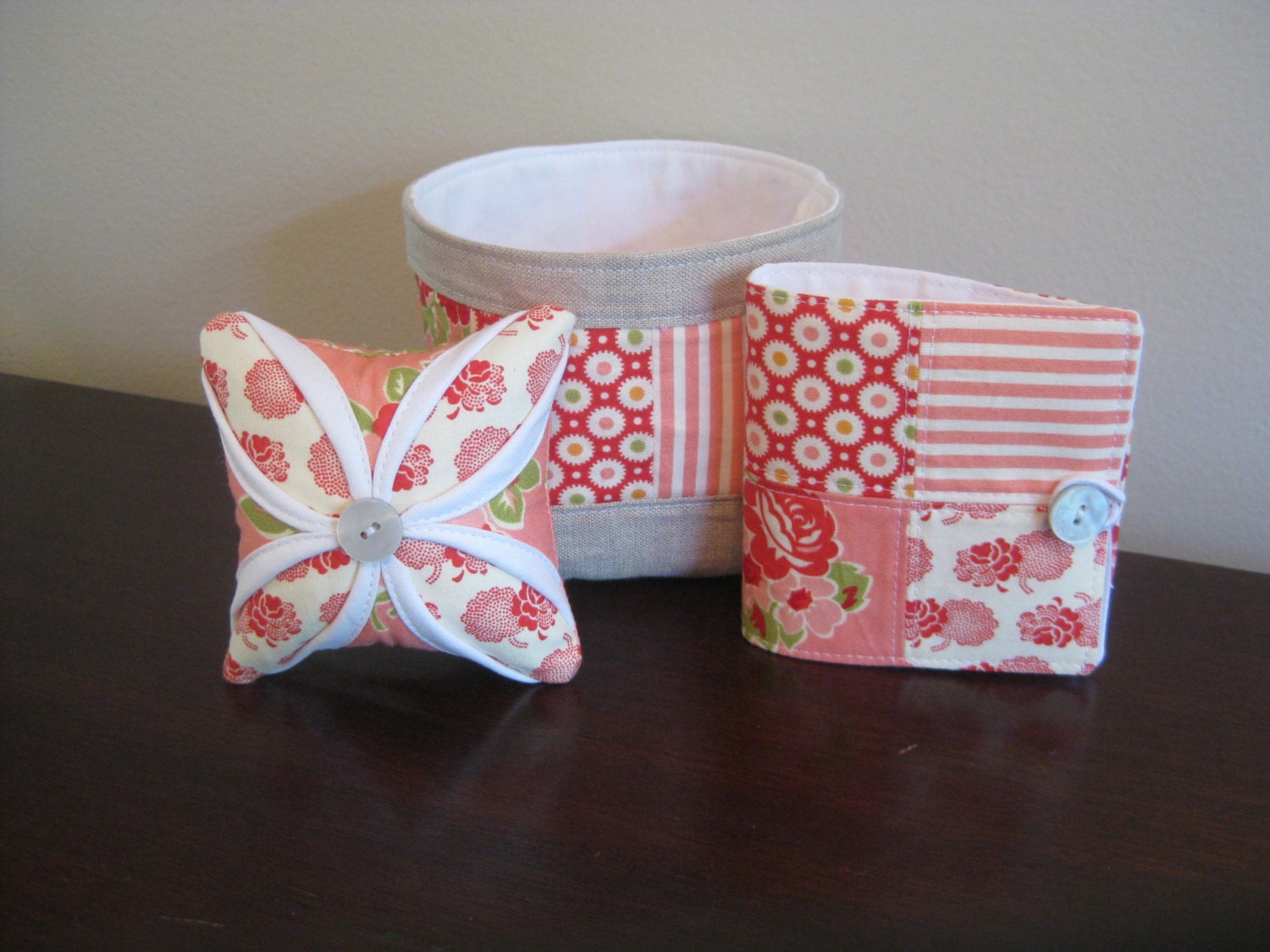 and the winner is:
Lisa at In the Boon Docks blog!
The second winner will get their pick of
any custom pincushion in her store: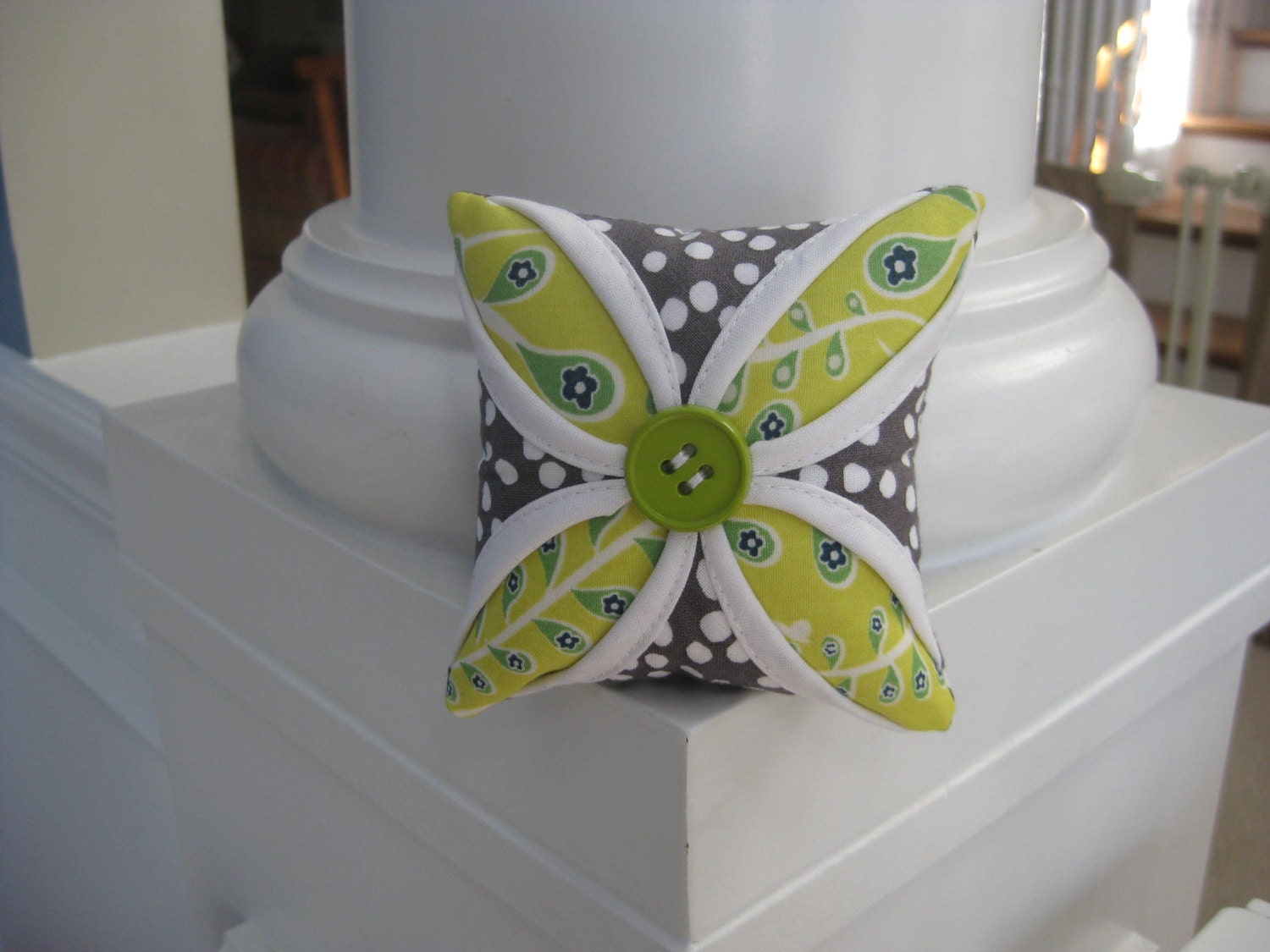 and the winner is
Wendy Q at It Is What It Is blog.
the third prize will be a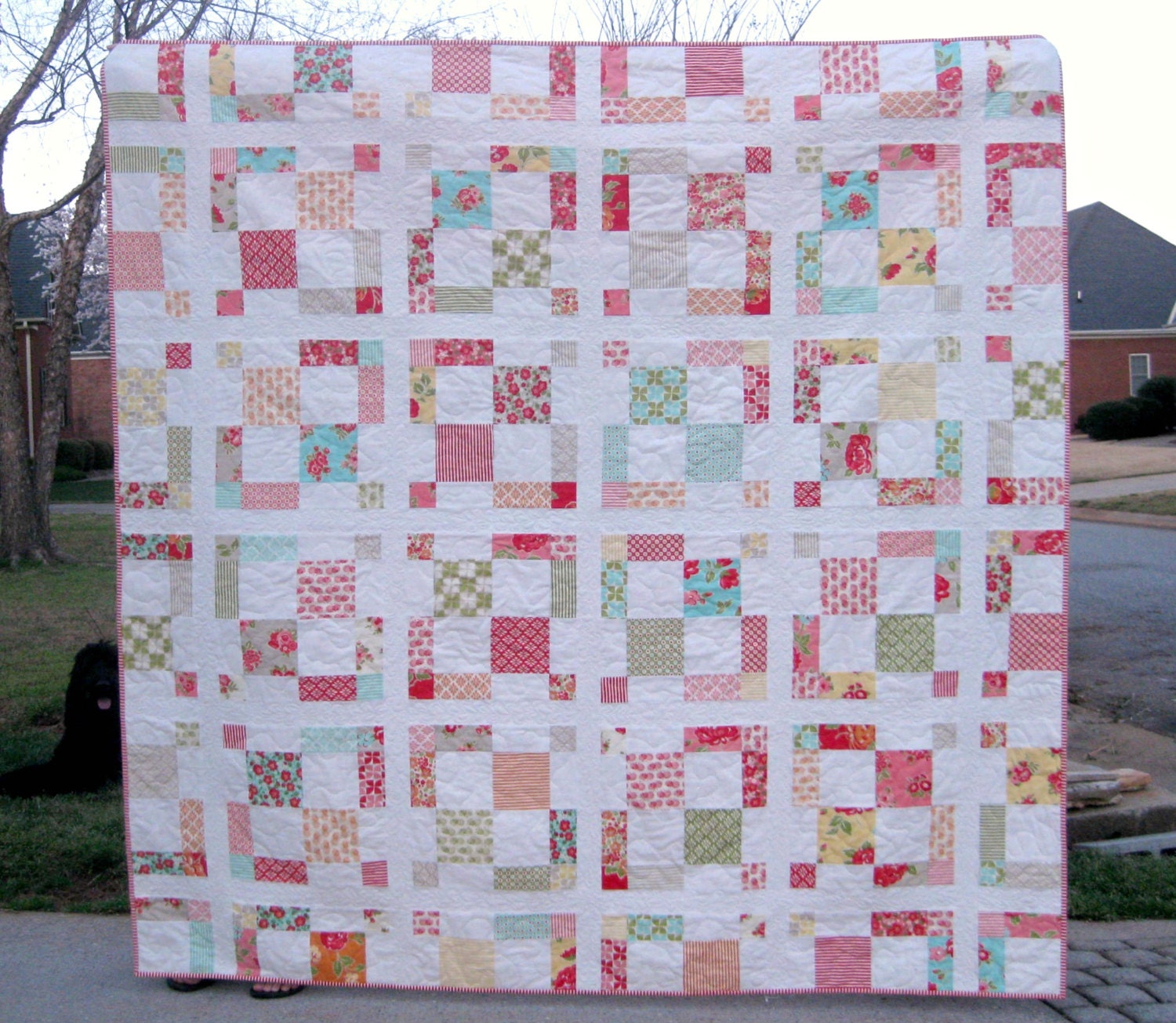 set of two pdf patterns from Cheryl's store.
and the winner is
Sandy at Crazy Bout Quilts!
Congratulations girls!
Thank you for entering the giveaway!
Please remember if you didn't get picked... there is still a
15 percent off being offered at Meadow Mist when you
enter the special code:
Thank you for visiting my blog and for those of you who gave me links to
favorite blog posts... thank you so much. I really enjoyed reading each and every one of them.
And a special thank you to
Cheryl
for sponsoring my special 600th
post day too! Your talent amazes me!
There is still time to enter in the blog book tour
in the post below.
The winner will get a copy of Sherri's book:
You can also enter for more chances at the links listed!
10 chances, one from each blog!
Have a great weekend...
it's officially Summer for me!
(I start it two weeks early)