This quilt recently came back to me from the Intrepid Thread in Milpitas CA.
I had made it as a shop sample for them last year.
It's fun to have it back... for a short while.
My plan is to gift it as a graduation present to someone.
together... and then I forgot to take a photo of it completed!
So here it is... getting ready to be handed off to the quilter!
Camille has a sweet mini version of this pattern also...
maybe it should be next on my list!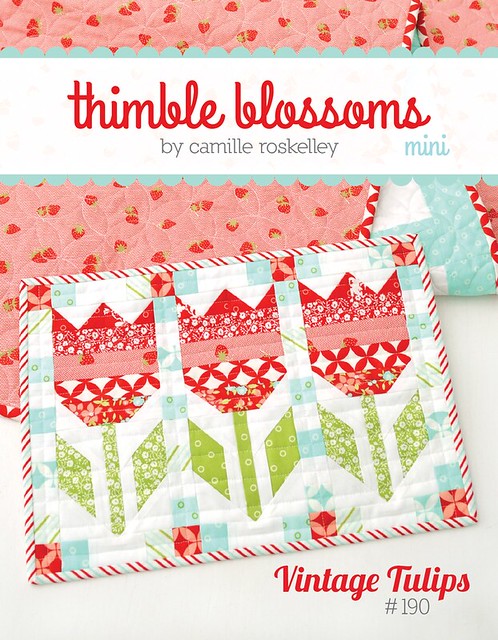 Maybe pillow shams??? Or just a couple of pillows?
Hmmm.
This is another one that is going to be going to my LAQ.
I am tempted to give this one to my sister for her vacation home
in Pacific Grove CA. I go there periodically so I would be able to visit it!
There is a cute mini version available for this pattern too!
Have you made one?