Singing, playing, and doing what you love?
Not so much this...
but how about something like this...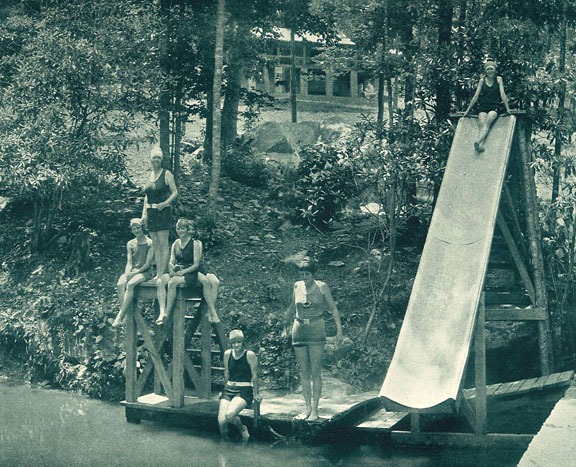 Or how about something like this...
These are photos from the 7th annual Pine Needles Quilt Camp
at Bass Lake, Ca.
I have been working hard getting my plans together,
as Camp Counselor,
putting together projects and plans for a weekend of quilting fun.
The 8th Annual Pine Needles Quilt Camp
will be held
October 4th, 5th and 6th 2013
Each year has been something to look forward to.
Our last hurrah before the holiday's.
Virginia, my partner, and I started holding these
retreats "in our backyard" several years ago now.
Each year we grow, share and just have fun working on
projects with our new friends!
Won't you come and join us this year?
We have a few more spots available and
would love to share this experience with you!
It is held at the Pines Resort at Bass Lake.
Are you ready to join in?
Please contact me by email for more information!