I have been wanting to share
these quilts with you for a couple of weeks now!
If you haven't already seen them...
it's good eye candy and inspiration to start off the week!
This first quilt is by Corey Yoder
Isn't it a fun and unique 9-patch quilt?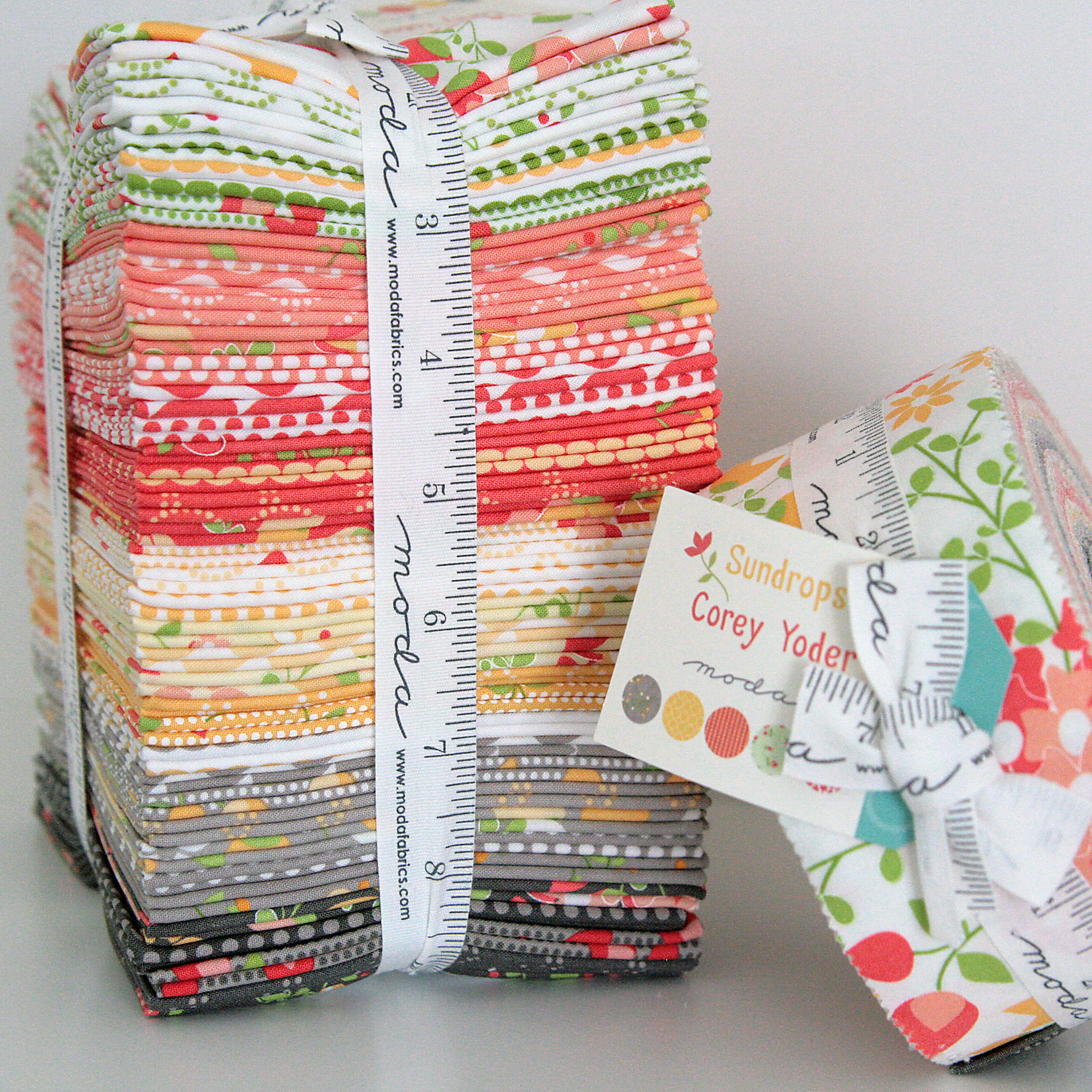 On a little side note... I have to
show you Corey's new fabric group...
which I intend on purchasing as soon as finish this post!
and it's so fresh and happy that I cannot resist!
Then there is this fun nine-patch quilt....
(all photos by Brent Kane for Martingale)
This one was created by Sherri Falls of This and That.
I wish I could find a photo of the actual quilt...
I'm sure it will be popping up any day now on IG or
maybe even Sherri's blog. I love this quilt!
I will be making this one soon!
I also wanted to share this fun red white and blue quilt...
It's also a 9-patch quilt and this one can be found on
(photo is from A Quilting LIfe blog)
See how fun it is in "real life"!?!
You can see more of this beautiful quilt on Sherri's blog.
These are just a few of the wonderful quilts that are in the
This book is packed with a variety of 9-patch quilts,
that vary in sizes and also in styles...
from modern to traditional!
The quilts are made by several
designers that you are familiar with...
Lynne Hagmeier, Carrie Nelson, Sherri Falls,
and Kimberly Jolly. woo hoo!