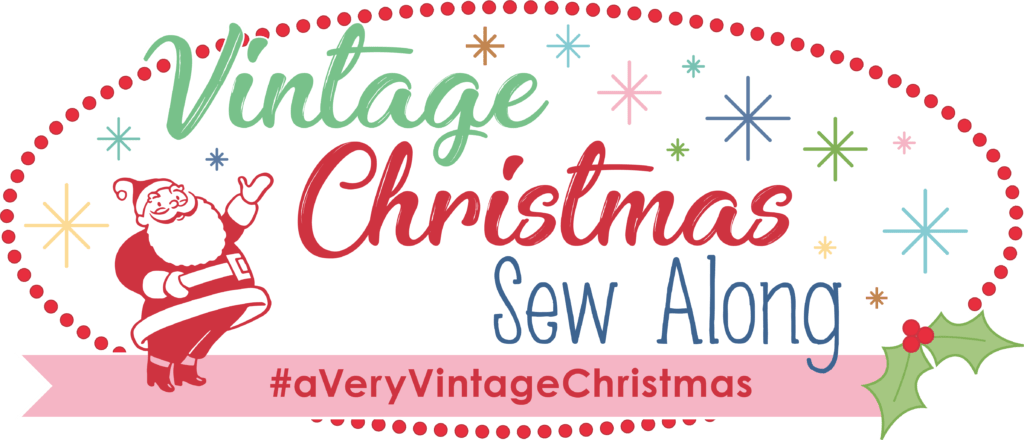 Well hello!
Is it starting to feel a bit like Christmas where you are?
I have been enjoying the crisp winter weather...
mornings have been in the low 30's.
Definitely sweater weather!
I have been busy making the Stocking Block
this week...
There is not only one or two...
but I have made 4!
The Very Vintage Christmas book by Lori Holt of
Bee in My Bonnet has so many fun blocks...
and projects too!
I made the fun little Christmas quilt along that she
had put together on IG a few years ago...
using the blocks from her Quilty Fun book.
It is one of my favorite holiday quilts!
This time I decided to make a row quilt following
one of the patterns in her book.
There are lots of
fun projects,
large and small,
in this book!
I decided I needed a row of stars too...
I will have more to show next week...
but for now, I need to go check out the other bloggers
and Instagramers to see what that made this week!
You can see link to the other blogs