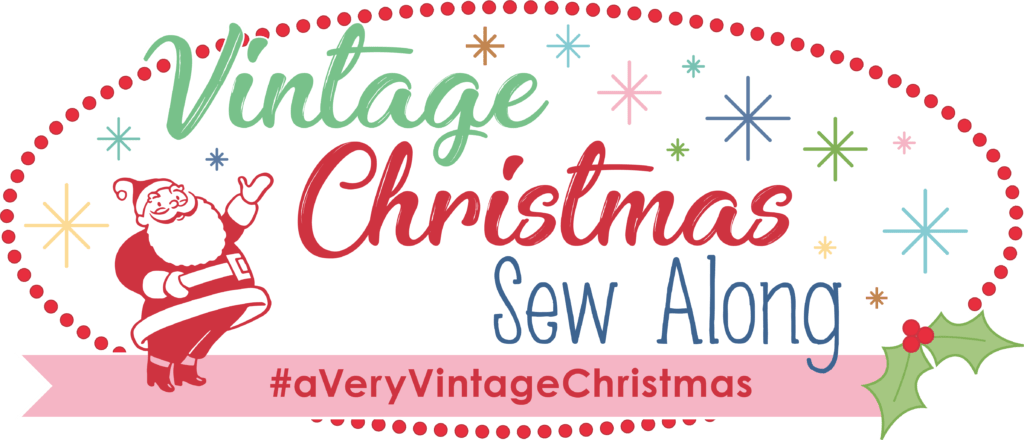 It has taken me forever to decide on my fabrics... and then
pull them together... and here we are at week 4
of the A Very Vintage Christmas Sew Along
featuring the Vintage Christmas
book by Lori Holt!
Here is a view of Christmas Past:
I can't believe that it has been 4 years since
I participated in Lori Holt's Have
Yourself A Quilty Little
Christmas Quilt Along. (2014)
I really enjoyed making this one
so... I guess it's a given that I would love to play
along in this Sew Along with FQS!
Each week there has been 5 little blocks to make...
actually, there are two size options in the book.
A 6" block or a 12" block.
This week I will be doing some catch up...
so if you haven't started yet... there is time to
grab some cute fabrics...
I am using an assortment including Lori Holt's
Here is a view of Christmas Present:
There are so many options in Vintage Christmas!
The possibilities are endless! I love the variety of
projects... you can see why I had a hard time
deciding!
But for the sampler quilt you will need/want
the book and grab some fabrics...
Here are the fabric requirements:
or you could just order the kit that is available at
Here are the bloggers that are posting their blocks
this week:
the complete list of bloggers
and their blocks.
Happy Holidays!